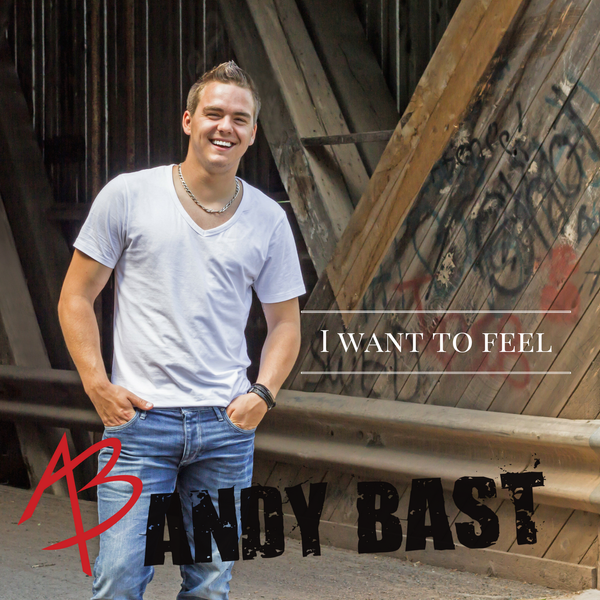 Album I Want to feel
SVP envoyez-nous par email votre nom et adresse complète à info@andybast.ca.  Lorsque nous aurons reçu vos informations, vous serez dirigez pour le paiement par transfer électronique.  
$20 (taxes et frais de poste inclus)
EP Francophone disponible maintenant
Ce projet a été rendu possible en partie grâce au Gouvernement du Canada.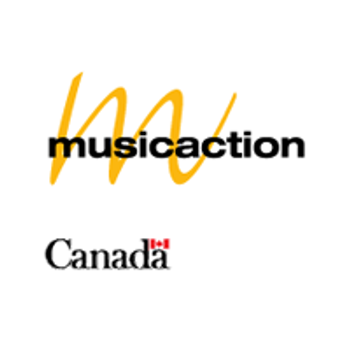 Thank you to my sponsors!