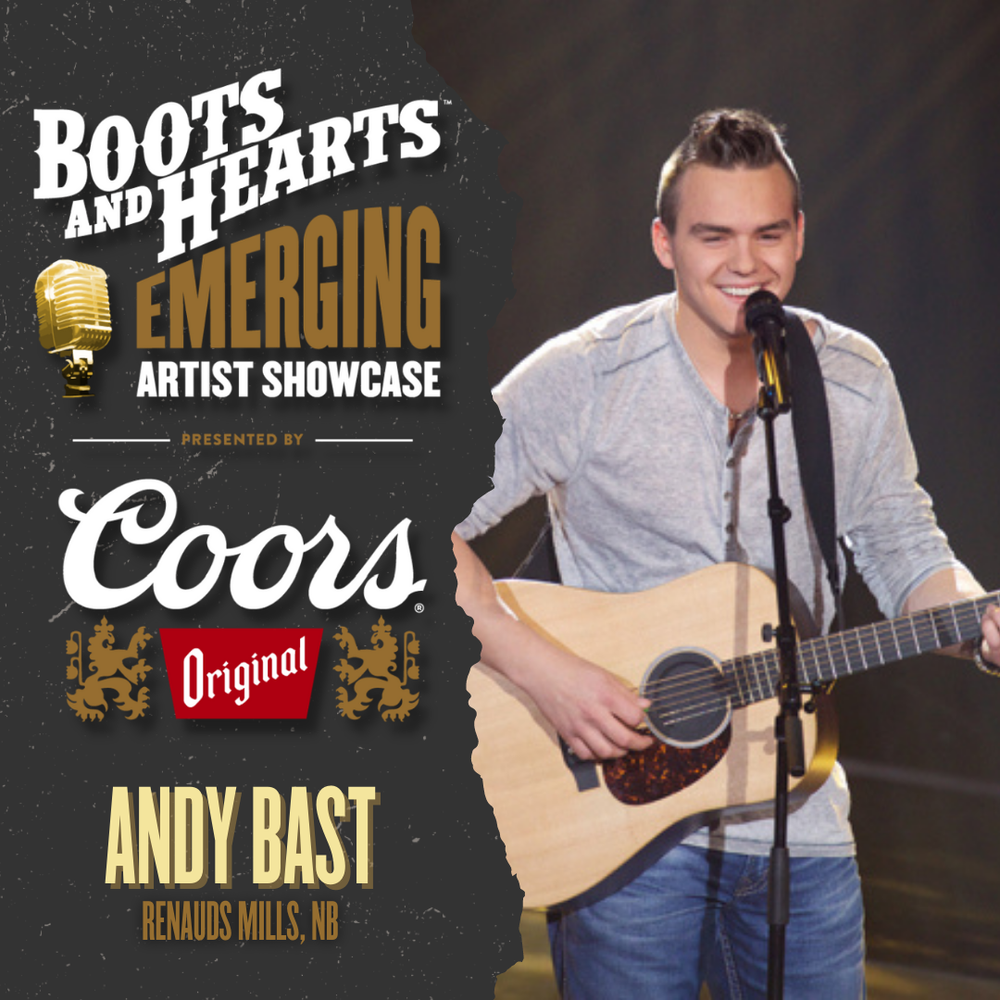 Many of you have asked for the blind audition at "La Voix" (Quebec version of The Voice) so here it is: La_Voix_5_Andy_Bastarache_Auditions_a_laveugle_Tennessee_Whiskey.mp4
Le EP francophone "Trajet Tracé" disponible iTunes

"I Want To Feel" album available in NB at Coop Rogersville, Jean-Coutu St-Louis, Irving Richiboucto, A&R Musik Tracadie, Higho Music St-Antoine, Frank's music Moncton, Jean-Coutu Shediac, The Source Bouctouche or order your physical album online HERE
L'album "I want to feel" disponible au NB chez Coop Rogersville, Jean-Coutu St-Louis, Irving Richiboucto, A&R Musik Tracadie, Higho Music St-Antoine, Frank's music Moncton, Jean-Coutu Shediac, The Source Bouctouche.  Album physique disponible en ligne ICI.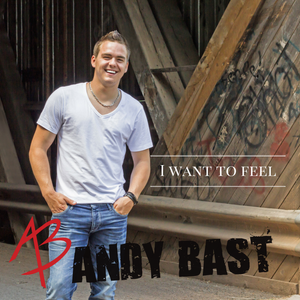 "Andy Bast recognizes the support of Music/Musique NB and the Government of New Brunswick. / Andy Bast reconnait l'appui de Music/Musique NB et du gouvernement du Nouveau-Brunswick." 


EP Francophone disponible maintenant
Ce projet a été rendu possible en partie grâce au Gouvernement du Canada.